Serving With Excellence, Since 1974
Union Insurance can help you in the complex world of insurance. We are independent agents with a commitment to tailoring insurance coverage that meets your specific needs. Whether you need coverage for your home, or business, or an automobile, we can help you find the coverage you need. We also offer life insurance policies to
protect your family against unfortunate, unforeseen events.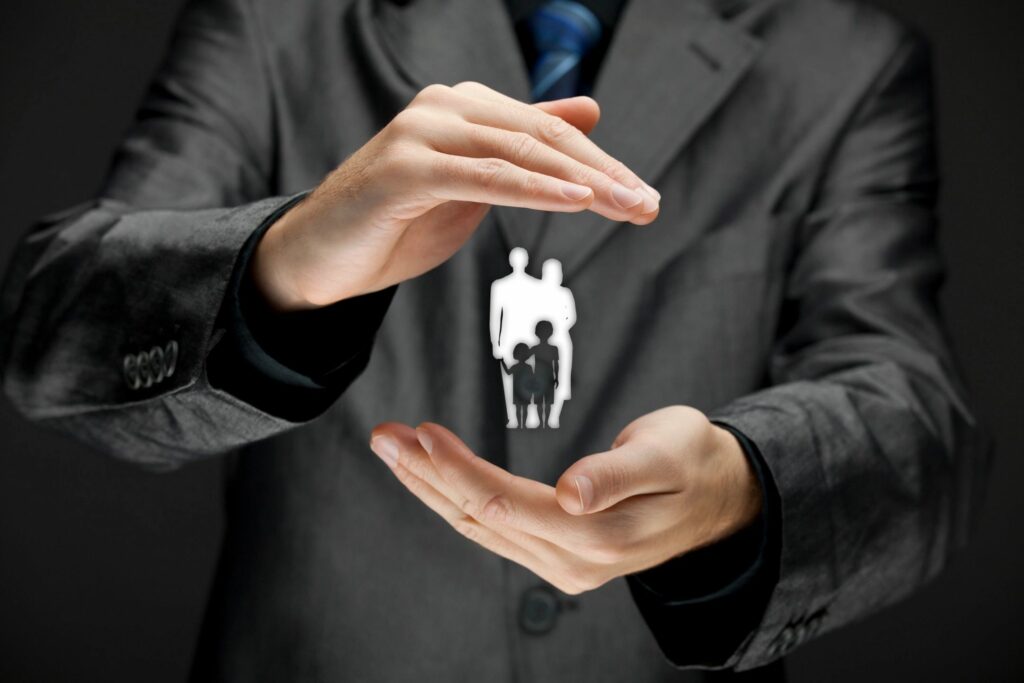 Started in 1974 by the Carver family, our agency has always been in the same location (next to the post office). Ramona Carver still works part-time for the agency. Sue McCammon has called Union her "home since 1972" and purchased the agency from Paula Werternberger in 2008. The agency continues to serve the personal and commercial insurance needs of friends and neighbors throughout Cass County.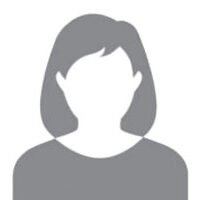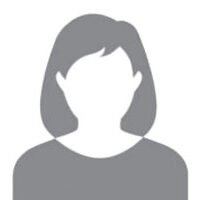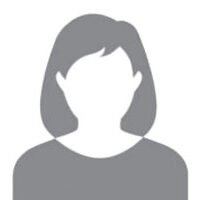 Get a Quote
Do you currently hold an insurance plan and require assistance? Are you looking for new plans? Our experts are here to assist you. Fill out the contact form or visit us in person at our office for a quote. We partner with you to figure out which plan fits best for you.