Commercial & Business Coverage Plans
Union Insurance Agency offers a wide range of insurances services. Whether you need property insurance for your restaurant or dealer's blanket coverage to protect the cars at your dealership, we help you meet your specific insurance needs.
We know that no two businesses are alike, and each business comes with its own set of challenges. Currently serving in Indiana and Michigan, we have helped hundreds of companies with custom plans. Our experienced staff will tailor a package to protect your business. We give you the peace of mind that comes with knowing that you are securing your business.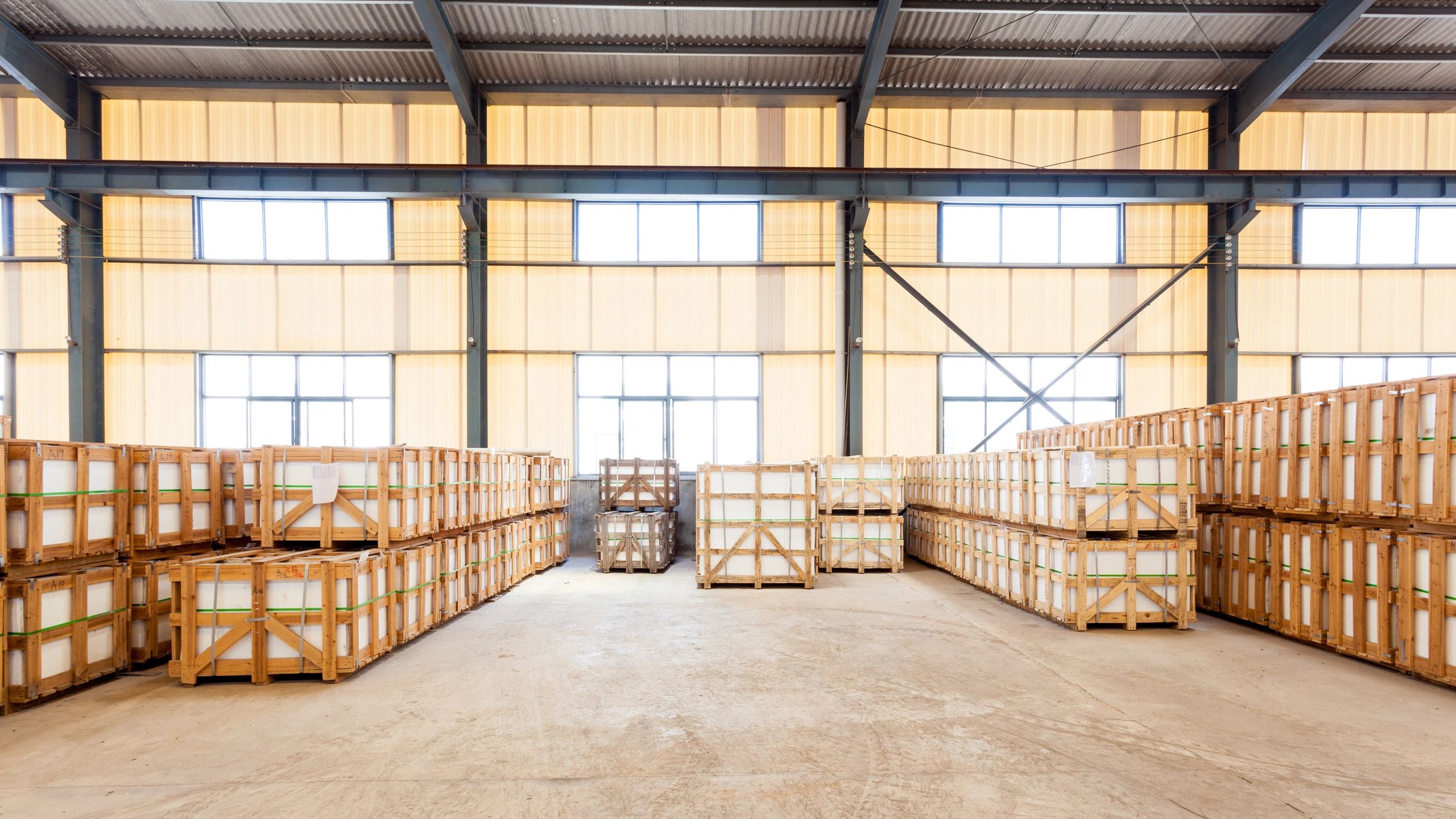 Talk to Our Experts
Our staff is dedicated to providing hassle-free insurance services to you. If you are a current customer who needs assistance or you're someone looking for better plans to cover your business, talk to our experts. Fill out the form, and we will reach out to you.