Best Auto Insurance Plans
Union Insurance Agency is an expert insurance provider focused on assisting small, medium, and large size businesses, as well as corporations and individuals. With over 80 years of expertise in the insurance market, we offer personalized insurance plans for your unique requirements. We operate across Indiana and Michigan.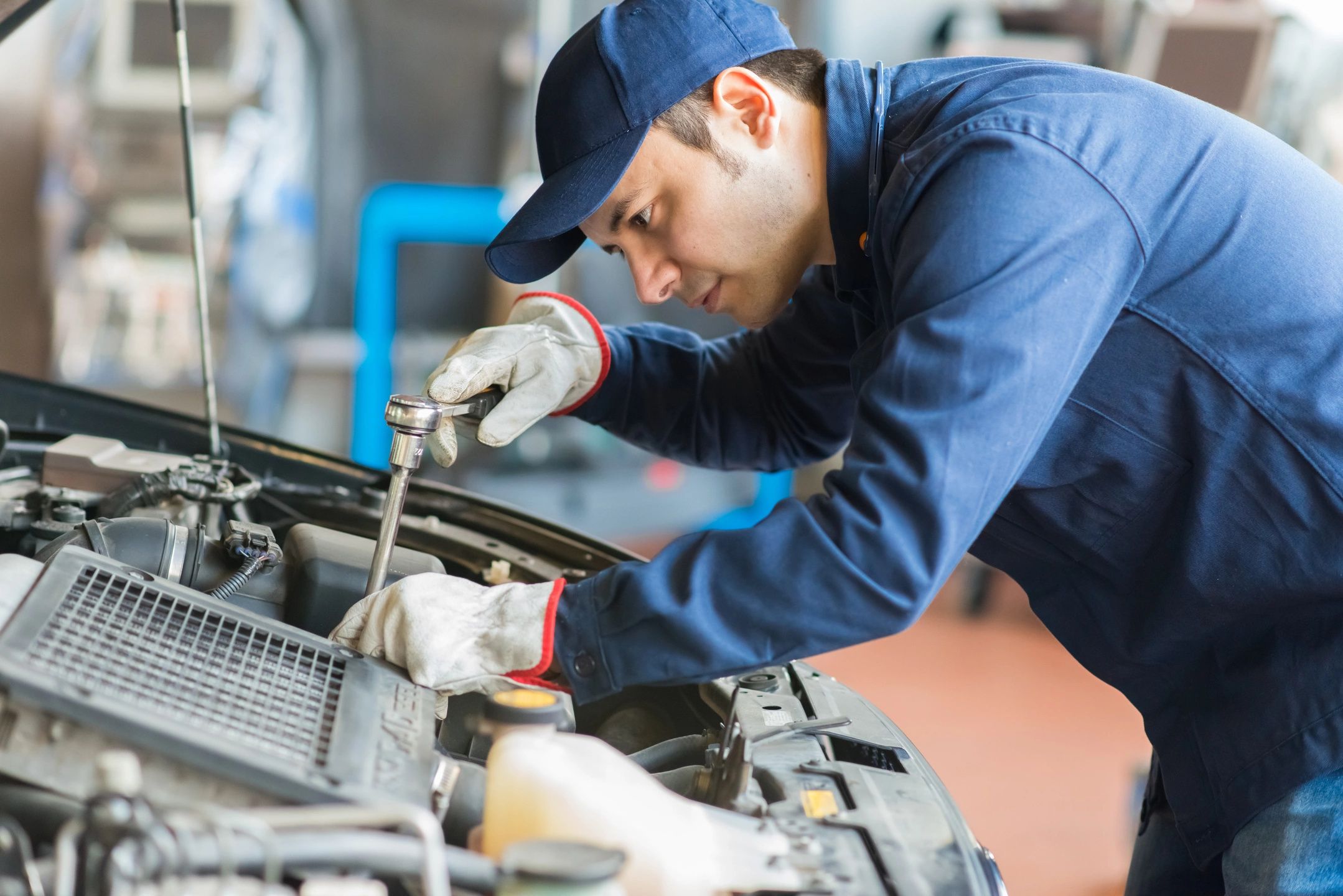 We understand that when it comes to your automobile, you want to ensure that it has the best insurance. With us, you can rest easy, making sure we get the right plan for your needs.
Coverage for your personal vehicle from recreational vehicles, cars, trucks and boats.
Does your business have vehicles? Get the best value and the best services with Union Insurance Agency.
These are vintage vehicles and need to be taken care of. A special insurance plan is required to protect these vehicles.
Request a Quote
If you are unsure what coverage you might need, contact us today. We will guide you down the right path and present a wide range of custom auto insurance plans for your needs Fill the form and get in touch with our agent today!